Dismiss Notice

Dismiss Notice
Dismiss Notice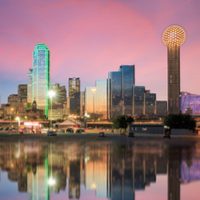 Pre-Medical Forums
Premedical student discussion forum for students pursuing MD schools

Premedical student discussion for students pursuing osteopathic (DO) medical school.

Latest:

2018-2019 Pacific Northwest University of Health Sciences VikMed1790, Oct 20, 2018 at 3:46 PM

Talk about the current MCAT, future tests, and study tactics.

Nontraditional student discussion forum

Dedicated to premedical students re-applying to medical school.