Joined

Mar 25, 2020
Messages

17
Reaction score

9
Hi! I have accepted a spot at Alliant (CSPP) in the Ph.D. program. I thought it might be helpful for people to have a source of info for Alliant. I searched a ton before I made my decision to attend. So, if it's ok with the mods, I want to use this to document my experience.
I'll post links to info, updates in the comments when I can* or make edits to this main post.
For starters, I'll cover a little about myself.
I'm a veteran with disabilities, a mom, and a wife. I'm mid-30s and just graduated with a BA in psych (2020) from a CSU.
The cost to attend is astronomical. Alliants estimate in the 2019-2020 catalog is about $172,000. There are people here who have broken down the long-term cost for taking on these loans. I have not.
Here is a good post from someone who did. I'm not sure if their experience was with Alliant, but the cost is similar.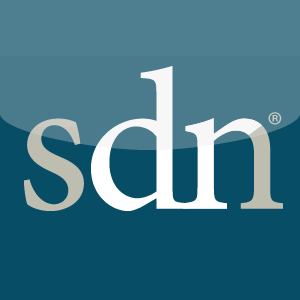 OK, I know this is a long post, but if you're considering pursuing an unfunded PsyD, you may want to read this because detailed first-person accounts of PsyD debt are rare. I know that my case is not representative, but I want to talk about money because very few of my peers/colleagues do/did...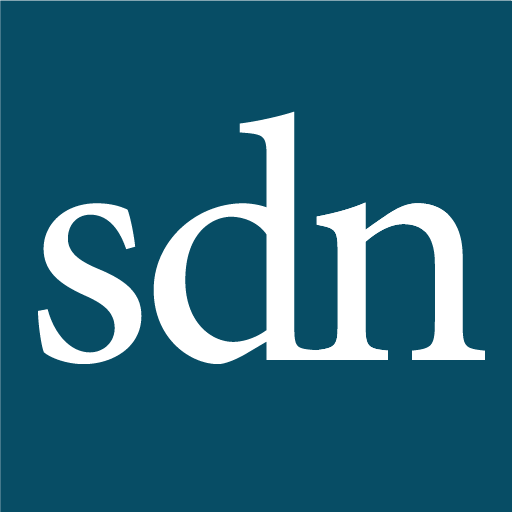 forums.studentdoctor.net
My education is covered. So, in my case the good outweighs the meh.
They are APA accredited until 2027 and their WASC accreditation is under review this year. CA board requires both for licensing, so I'll be watching this closely.
The APA internship match rates are ok. In 2015-2016 it was 100%, 2016-2017 it was 77% (1 out of 8 was a no) 2017-2018 was a 91% ( 1 out of 9 was a no) and 2018-2019 was 100%. This is for CSPP Ph.D. Fresno.
Are these Berkley quality rates? No. Are these state school quality rates? Again, no. But I'm confident that my drive will not leave me as one of the no's.
Are the no's a reflection of the education received, the students being poorly chosen at the start of the program, or the disproportionate level of internships compared to students? Who knows. Probably a mix of all 3.
*** anecdote: my education has been rigorous and people can (and do) fail the classes even while putting in effort. ***
There are more part-time professors than full-time (only 3)
They have relationships with the community for practicums:
1st year: in their own clinic attached to the school
2nd year: options
3rd year: options
4th year: options
5th year: match
The options: VA, Marjorie mason center, the community colleges, the CSU, prison, might be more, but there's those at least.
The school is def. Set up like a business. The inside and outside look more like a corp and less like a CSU. There are no grounds for walking, and there's only one building, and it's steel, not brick. The offices remind me of other professors' offices I've seen...but cleaner? Like way, less paperwork, and boxes of paperwork.
Their website is annoying and not set up to browse. CSPP, the "college" for Clinical Psych, is a professional school, not a traditional university like their business name implies.
What that means: the cost is high. Alliant will nickel and dime, and they have far more business (academic finance) offices than school guidance counseling. So, you have to advocate for yourself. Read. Everything.
Everyone has been super responsive, welcoming and kind. The guidance counselor has reached out several times; the admissions department has been more like a friend. She has checked in me and offered more assistance than anyone else. I did not get that with CSU. I had to reach out to the veteran one, but he responds.
The application was the same as the more traditional schools.
It required the GRE
Two references (so one less than some others)
CV
SOP (way longer than others. Alliants was 6ish pages compared to the 2ish pages for others).
Interview (only 1, not a group and about an hour-long)
The program style is practitioner-scholar. So, I will do research, but the bulk of my training will be in practice. Fresno's classes are assessment heavy. The class options vary by program and location.
Does any of this mean you will get a lower quality education? I hope not. I've talked to several alumni, and many are working in private practice, some are adjuncts at university, some are in hospitals, some in prisons.
The stigma is high. There are some very vocal (and maybe rightly so) professionals who would never even consider an applicant from this school. Be aware of the stigma. I considered it and it's concerning.
The program is semester style. Fall, Spring, and Summer. 150 credits total (30 are fifth-year internship).
A new student orientation is mandatory. The Friday before classes start the cohort (7 of us) will meet up and walk through the building, meet the staff and get a breakdown on how the next five years of our life will go.
The first year you have no choice in classes or times. You're assigned to them. You take 30 credits spread between the three semesters for full-time. The following years you have more flexibility to personalize your education. They have gotten rid of specialization tracks, but the electives that drove them are still available.
Ok. So, that's all I have for now. I start in August, and I'll post updates about the classes and what's going on.
***Updates in the comments below****
Sent from my SM-N950U using Tapatalk
Last edited: