Cardiac Anesthesiologist
Lifetime Donor
10+ Year Member
Sep 8, 2008
2,253
319
281
Status

Attending Physician
.


When all the politics and uncertainty of the future get you down, remember why we put up with all of this crap... so that we can spend more time in places like this.
Final runs of the year
Piccolo Summit. Unfortunately this will be the last season for a good friend, my favorite Burton Split. It just can't keep up anymore. Considering Lib Tech or Prior for next year.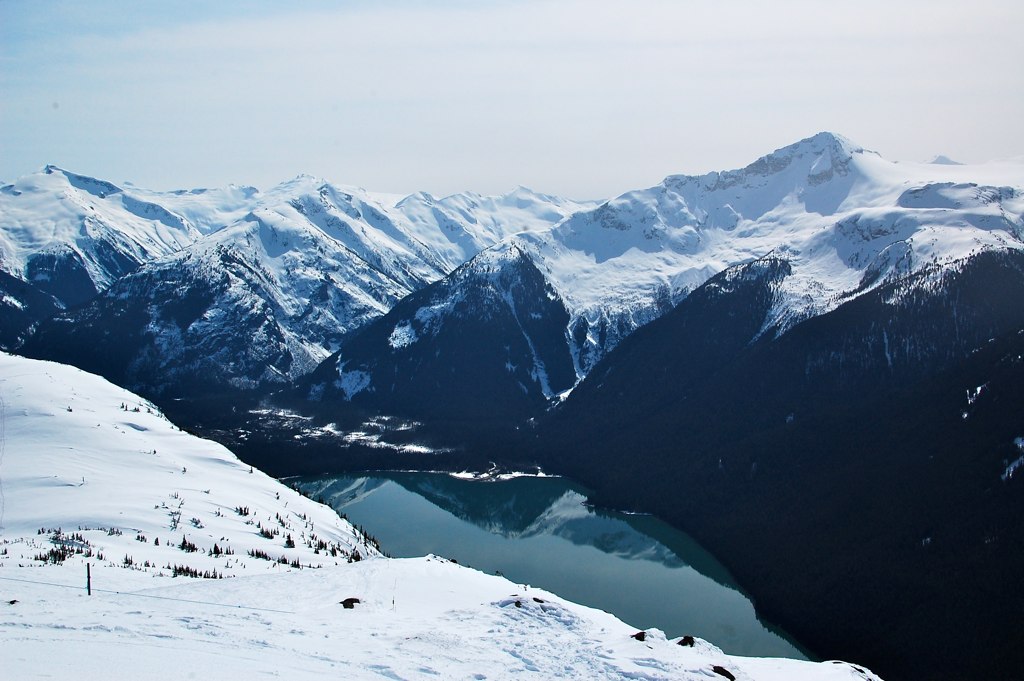 Cheakamus Lake as seen from Piccolo Summit.
Freeriders paradise. Rhapsody and Flute Bowls, Whistler Mountain.
Whistler village as seen from halfway down Blackcomb Mountain.
The Peak 2 Peak Gondola as seen from Whistler Mountain. This is the worlds longest unsupported lift span at 1.88 mi. What a ride.
- pod