May 22, 2020
60
7
Pre-Medical
Reviewing my answers atm and came across a few questions. Any help would be really, really appreciated!
1)
I don't understand how there are 12 electrons on the left and 16 on the right? Doesn't O2 have an oxidation state of 0? I tried balancing the equation by watching some videos, but I still can't seem to get it.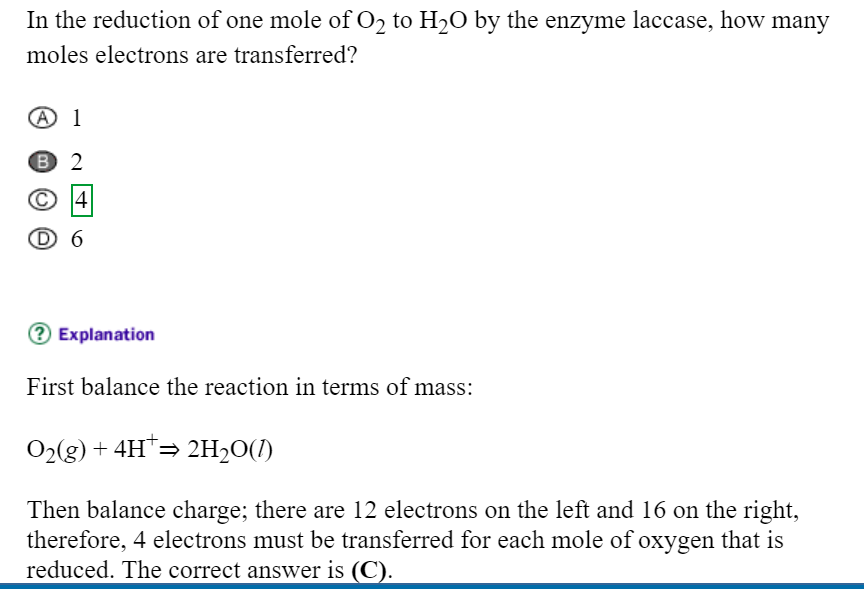 2)
Just to confirm..the centre of mass does not always have to be at the support joint? I was confused about this question because the fact the CG was not where the support joint is confused me.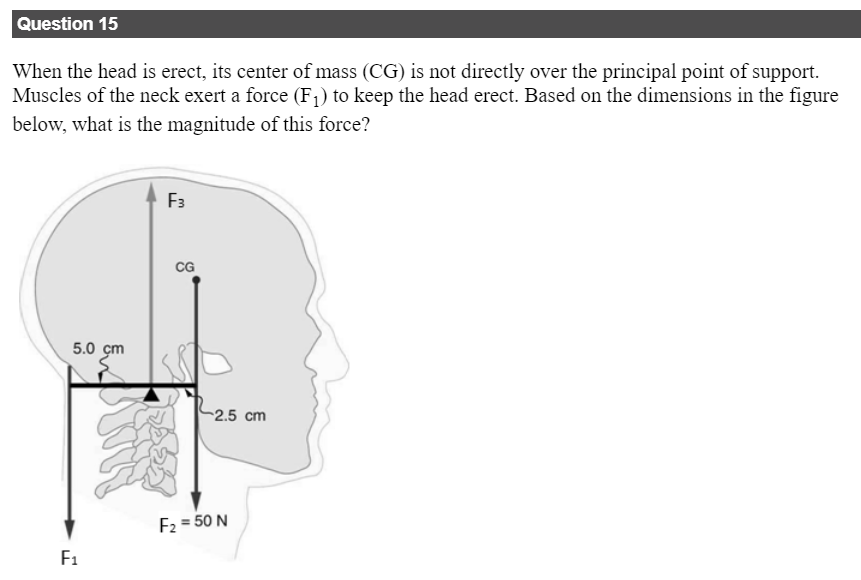 3)
One of the questions asked me whether CaF is soluble. F isn't on the solubility rules I had memorized so how do I know it is insoluble? I thought that it was soluble since it's an ionic compound...
4)
I went through the org chem textbook but I don't believe I needed to know how to name this. I chose B because I recognized the tert-butyl and anhydride-looking form, but I don't know how I was supposed to identify the first structure. Can someone please confirm?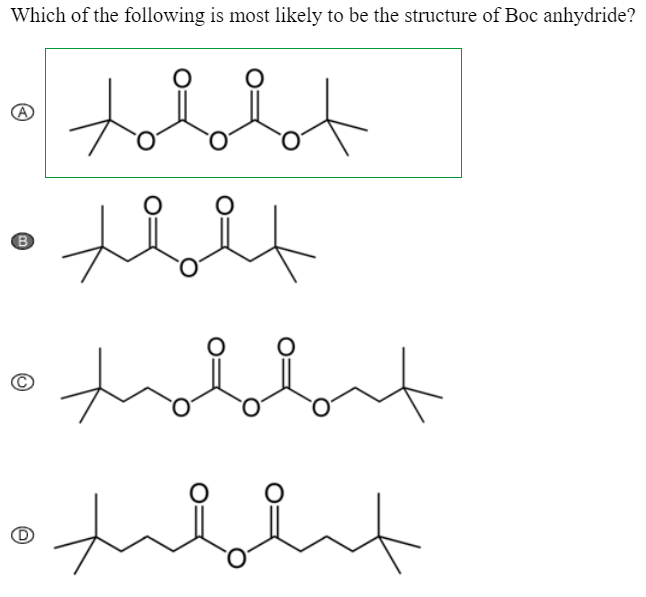 5)
Can a calorimeter LOSE energy? I know it can absorb energy.
6)
Do the radii fo the blood vessels change from systole to diastole? I don't believe so, but I want to double check.
7)
Is Q=AV not applicable in this case because blood is compressible?