SDN Bronze Donor
Bronze Donor
7+ Year Member
Apr 29, 2013
1,162
1,354
Status

Fellow [Any Field]
What's happened at Mission Health is truly frustrating for its employees. Equally frustrating is the institution's attempt at downplaying the legitimate concerns that its employees have, as hundreds of people will be losing access to the PSLF program.
We'll explain how and why Mission Health employees are losing PSLF, what the hospital system said about the program, and why many of its doctors and nurses might need to think about moving and taking new employment opportunities elsewhere after hearing this student loan news.
The HCA Merger that Destroys PSLF
Keep in mind that you must work for a total of 10 years at a not for profit 501c3 institution to receive the tax-free PSLF program. Most attending doctors at Mission Health will have around three to seven years of credit in the program from training. That means many are only a few years off from receiving the PSLF benefit.
In almost every case, that benefit for physicians will be in the six figures for only a few extra years of work. The employment credit is cumulative, so they can move and take this experience elsewhere and still get the program even if they lose consecutive payment history.
What happened here is Asheville's largest employer was a qualifying not for profit hospital. As sometimes happens, their leadership decided that it made sense to merge with another healthcare system. Who knows what the reasons are, that's not my expertise.
What it means is that the hospital is becoming FOR PROFIT and will be losing its 501c3 status. This means that any employees working there will no longer be eligible for student loan forgiveness.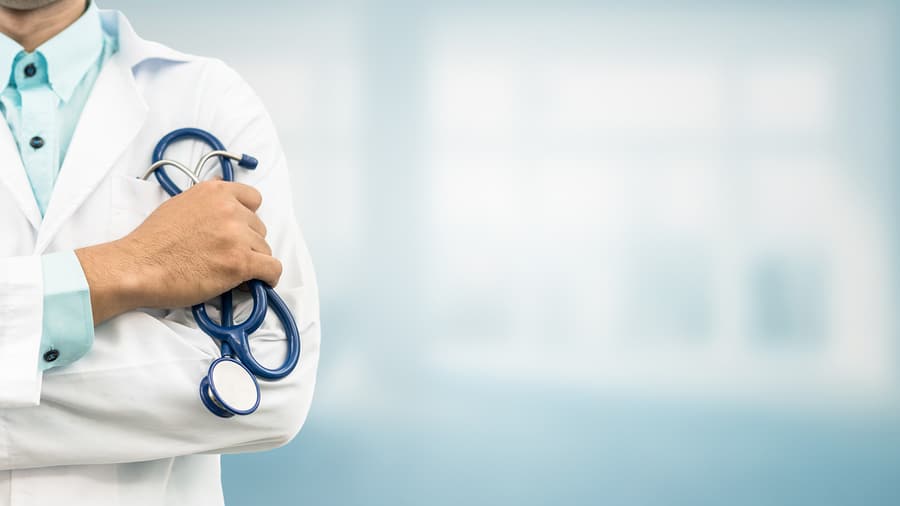 The sale of Mission Health Hospital has been frustrating for employees because it will affect student loan forgiveness. Find out how here.
www.studentloanplanner.com