PRINCETON REVIEW HYPERLEARNING COURSE SET 2014
PRICE: $200 shipped. These sell for $300+. I am pricing to sell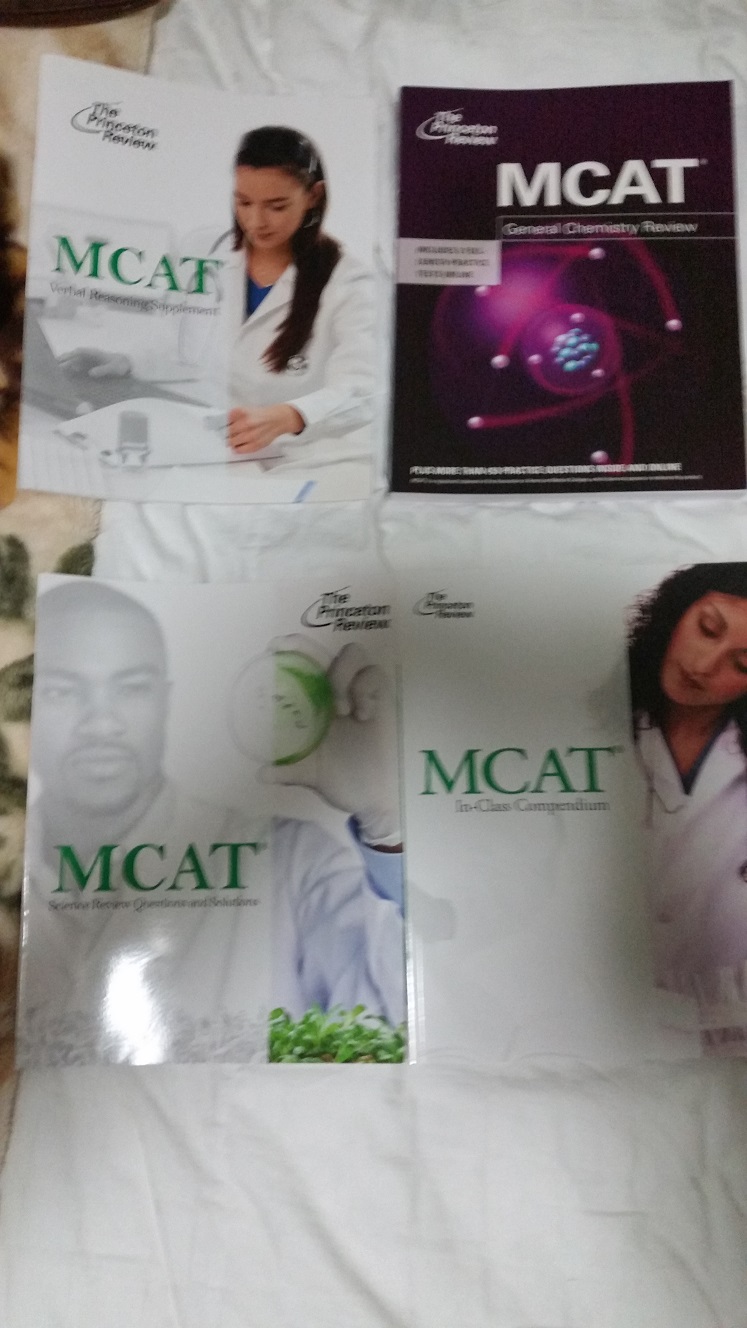 I signed up for the Princeton Review MCAT Ultimate Review Course and ended up writing the DAT never having used these books. These are brand new books, NEVER USED and still in the original box.
This set includes all textbooks, workbooks, and answer pamphlets (10 items):
-Biology Review Textbook
-General Chemistry Review Textbook
-Organic Chemistry Review Textbook
-Physics and Math Review Textbook
-Verbal Reasoning Review Textbook
-Science Workbook
-Verbal Workbook
-In Class Compendium
-Science Review Questions and Solutions Pamphlet
-Verbal Reasoning Supplement Pamphlet
NOTE: THE ORGANIC CHEM BOOKS COVER HAS A FOLD MARK DUE TO NOT BEING PACKAGED PROPERLY BY THE COMPANY. SEE THE FOURTH PIC TO SEE WHAT I MEAN. BUT OBVIOUSLY DOESN'T TAKE ANYTHING AWAY FROM THE BOOK OR ANYTHING.
Last edited: