Hi all,
Friend of mine bought a set of examkrackers 10th edition MCAT study books and decided not to go the route of taking the MCAT, so I am selling this set of books on her behalf:
10th Edition Examkrackers MCAT Complete Study Package - $175
It is brand new. Never been opened. No highlighting, no marking up, no damage. Looking to sell it for $175 plus shipping (probably around $5). If you live in the Orlando, FL area I could potentially arrange a meet up to save on shipping. This is a great discount for a brand new set of books. Saves you taxes as well.
Also selling an old Princeton Review Verbal Reasoning and Writing Review book, pre-new MCAT. Still an extremely excellent resource in preparing for the non-science section of the MCAT. Small amount of water damage but no mark ups in the book, it's overall in great condition.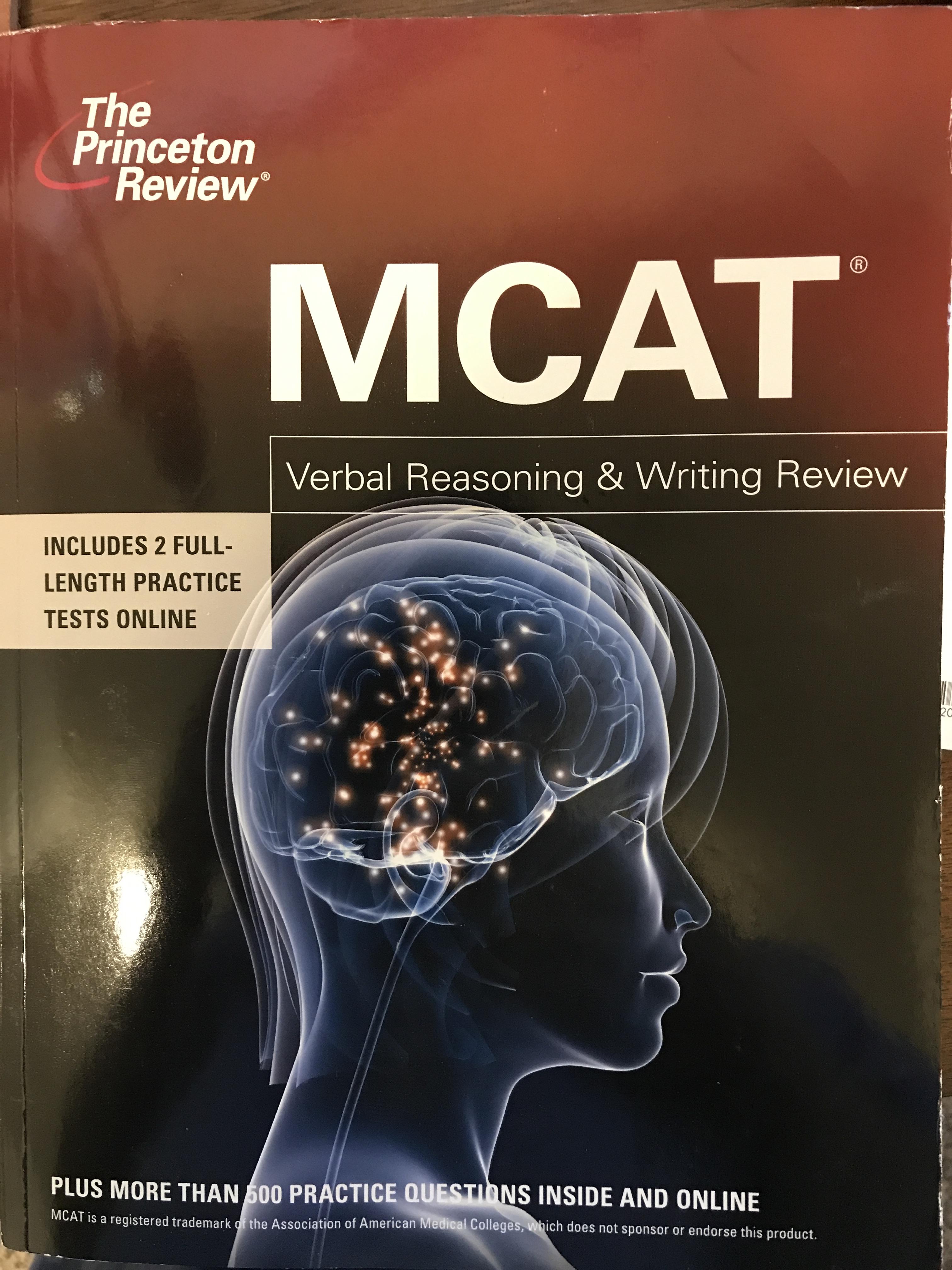 Looking for just $15 bucks plus shipping (around $5).
Please PM with any questions or if interested. Will accept Venmo, paypal, BoA