Full Member
10+ Year Member
Joined

Dec 28, 2010
Messages

4,954
Reaction score

5,975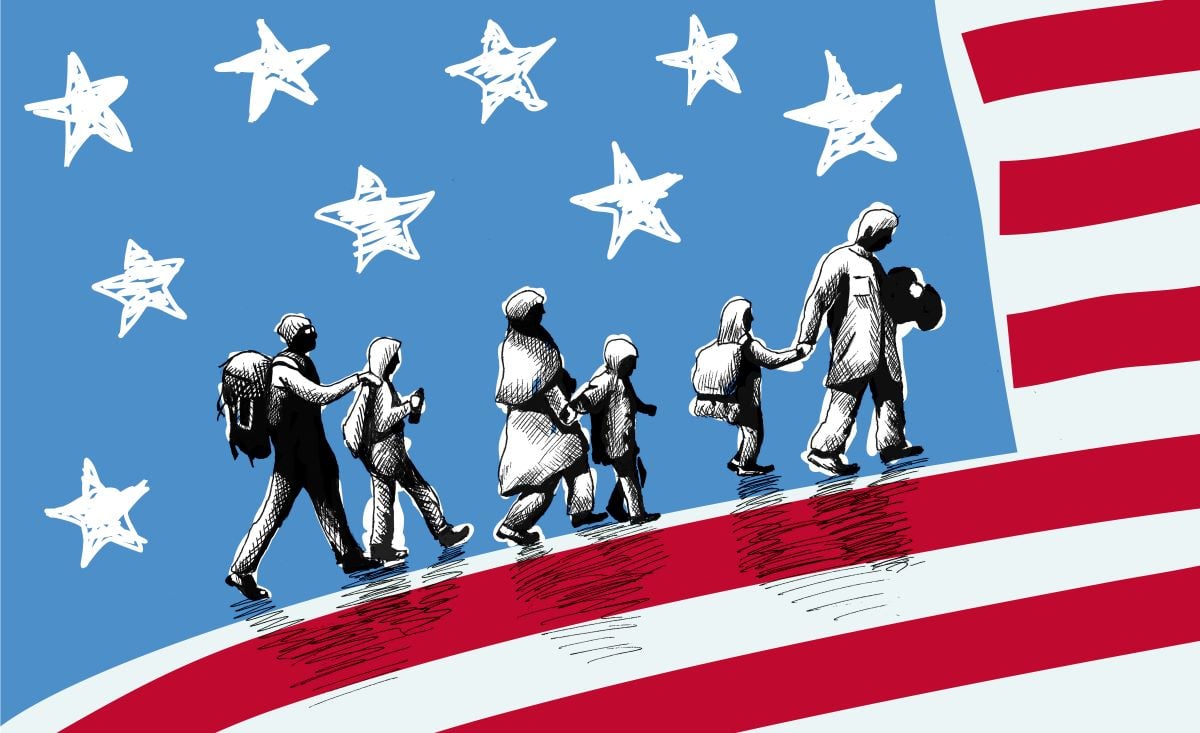 The Student Doctor Network provides free tools, resources, and advising services to help students become health professionals.
www.studentdoctor.net
The point the article's making is that these advocacy groups are tied to groups arguing against things from the H1B to 14th ammendment (birthright citizenship). Tons of leadership in these groups that help unmatched residents have authored hundreds of blogs for outright white nationalism websites. It seems to lead down the rabbit hole of white nationalism/Trump/etc. and while it seems crazy, it's all pretty well outlined. Good article to whoever wrote it.
1. Attached is a chart basically outlined explaining the concreteness of these ties.
2. Here is an excerpt that describes the essence:
July 2020, at the height of the covid pandemic,
Lynn (founder of one of these groups) sent a letter to then-Senate Majority Leader Mitch McConnell asking him not to allow a bipartisan bill that would allocate unused green cards to foreign health care workers
into the next covid stimulus bill, and instead prioritize unmatched U.S. doctors.
That effort was publicized in
Breitbart News
, a right-wing publication that shares the anti-immigrant view. The bill died in the Senate. The SPLC also
reported
that Joe Guzzardi, a writer for Doctors Without Jobs, has previously written more than 700 blog posts for a white nationalist hate website.
----
I don't know about all of you but there have been people mentioning on SDN/ Reddit/Discord/Spreadsheets talking pretty openly about prioritizing US graduates. I just want to have a more sophisticated discussion about what exactly we all think.
I for one think the following:
1.) IMGs are not taking spots Americans want for the most part, but there are cases where they in competitive fields which is enough to ignite the flame.
2.) Residencies are US-taxpayer funded (medicare), but then those who graduate from US residencies usually stay and practice in the U.S. To counter that though, one can say U.S taxpayer money funds some US medical schools so we prioritize US graduates. Then there's the part that some IMGs take part in programs where their countries pay the hospital for XYZ spots so medicare funding isn't what's being used in some cases.
3.) Most importantly it's important to be honest with our viewpoints but to stick to the facts and not let tribalism/political leanings divide us.
4.) I have noticed some SDN/Reddit sentiment on disdain of non-Western country medical schools (i.e South Asia, Africa) in passing.
I think it's important when we make these arguments to be specific as to what we exactly mean so that our viewpoints aren't associated or used in instances like this.
Thoughts?