Sep 13, 2013
1,855
8,546
Attending Physician
Please,
please
stop beginning your application essays with the word "as." Please! You're going to exhaust our nation's supply of ases (though unfortunately not asses) and where will we be then, Skippy? Huh?!
Also, stop trying to blow my mind with the magnificence of your prose! If I have to read one more essay that begins "The little boy skittered excitedly across the dingy gymnasium floor, his eyes gleaming with the anticipation of Christmas joys yet to be received" or "Retching, I turned away from the fetid stench wafting from the gray old man's gangrenous foot into my cringing nostrils" or "My heart racing, I looked anxiously into the eyes of my parole officer, white orbs with blue irises as deep as the ocean," I'm seriously going to kill someone. I know you think that kind of writing will get this response...
...but what it really gets is more along the lines of...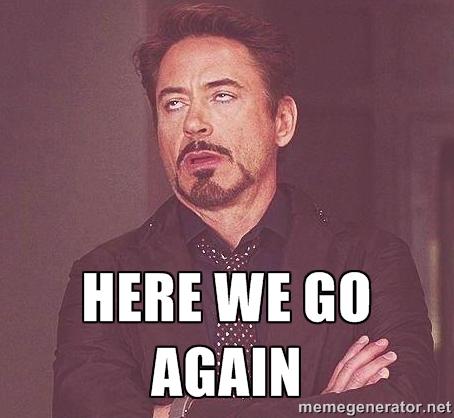 So put the thesaurus away and just keep it simple. Please!
Last edited: