Joined

Aug 28, 2014
Messages

1
Reaction score

0
Come join a well-established and well-loved family practice in the New York metro area!
We are three family physicians looking for a partner to replace our fourth doctor who recently left to begin a concierge practice. 80% of his patients are staying with us, so you would start with plenty of existing patients.
Our practice is an independent partnership, and is run the old-fashioned way: plenty of time with our patients, and a warm and collegial atmosphere. Our minimum appointment time is 15 minutes, our physicals are 45, and we have catch-up slots the morning and afternoon, so we don't get too harried. Our patients are wonderful: friendly and fascinating, they have great stories, and are very committed to their health -- they're typically motivated to make lifestyle changes rather than add medications. We have include 30% pediatrics and 18% seniors, and our stable population means we can form relationships with patients over a lifetime: many of the babies born into our practice when it started now have kids of their own, which is fun.
We provide full Family Medicine services, including gynecology and in-office surgery. Our local hospital is Danbury Hospital, a 250-bed hospital with a hospitalist service, excellent specialists, a neonatology unit, cardiac surgery and a Level II Emergency Room. Our own office staff includes an office manager and a coder, as well as an administrative support staff, so the billing and administrative paperwork is taken care of. Our compensation package is generous, and a flexible schedule that we make ourselves allows us to spend a comfortable amount of time with both our patients and our families. We will offer the doctor we hire a one-year salaried contract of $180,000-$200,000 (depending on whether s/he would prefer to work 5 full days per week or 4.5), and then offer full partnership (at a comparable rate), assuming it's a good fit.
Ridgefield, CT is a beautiful, safe, historic town located an hour from New York City. It has excellent public schools and lots of opportunities for hiking, sports, the arts, and excellent dining (see
http://www.destinationridgefield.com
). This is a wonderful family practice which has thrived for 32 years -- come join us!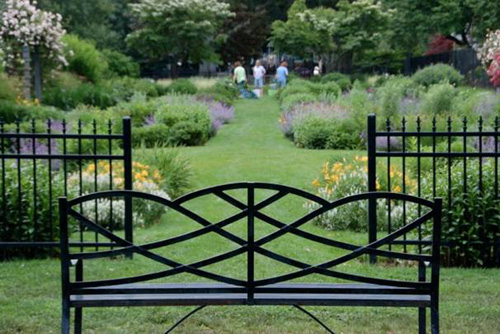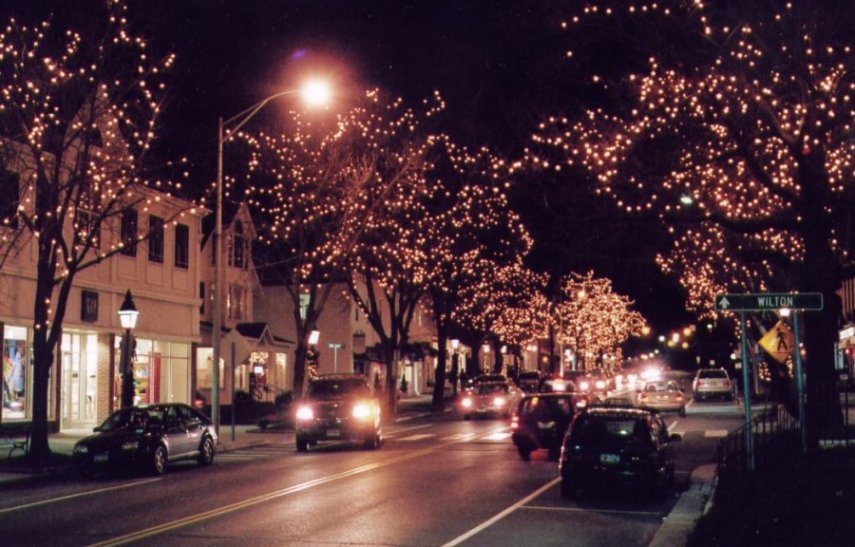 Last edited: