Full Member
7+ Year Member
Nov 20, 2011
28
1
Dentist
Dental student here. I took a final PVS impression for a crown a couple weeks ago (!!!) and I was ready to send it out to the lab, but it turns out the patient's medicaid was put on hold earlier that week.
It took a couple weeks before it to become active again, and then an extra week to process the order to the lab.
I asked faculty if I could send out a (now) 3 week old PVS impression out to the lab. They told me "they are fine for about 6 weeks".
I've searched for any articles and could only find that PVS impressions are dimensionally stable for 1 week.
How long do you guys keep PVS impressions before you take it over again? I can't find any clear literature on this. All the faculty I have asked said that it should be fine for several weeks. A classmate of mine held on to PVS impressions for a several weeks too (for invisalign case).
I hope my crown comes back accurate. But even if it does, looking forward, should I retake future final PVS impressions.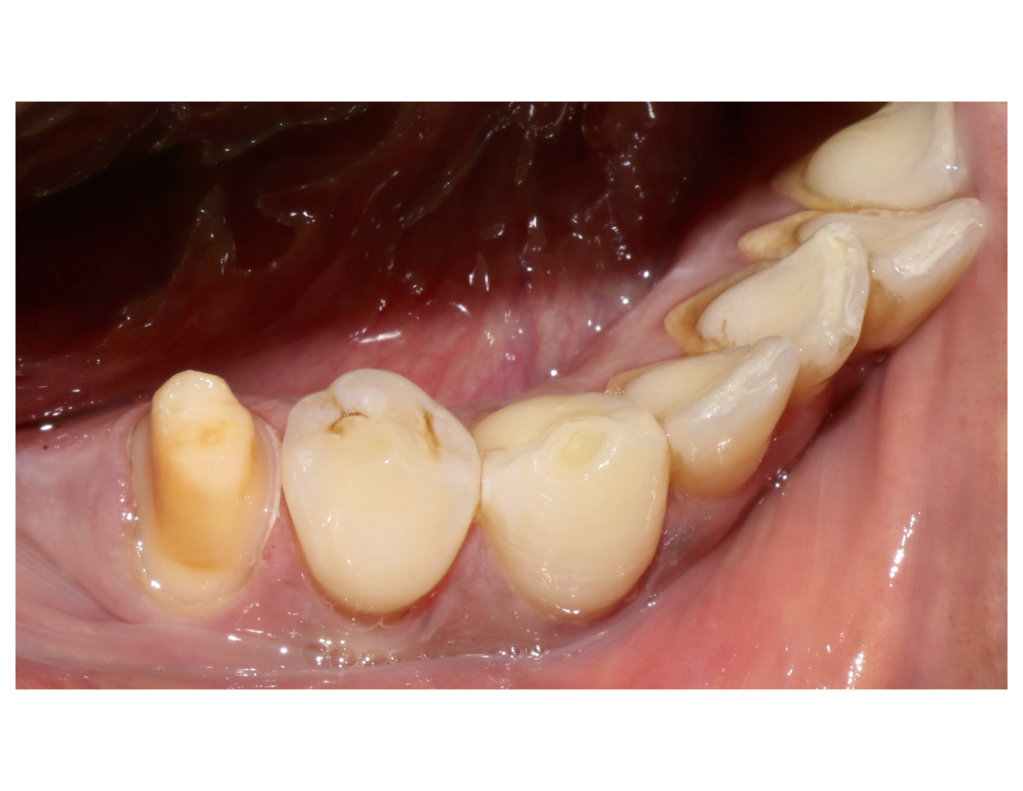 Here's a clinical pic of my crown prep!
Thanks! Any feedback would be greatly appreciated!