Joined

Sep 3, 2017
Messages

1
Reaction score

0
Greetings,
Great news: because of a
US Study published in July 2015
which states "licensing requirements that prevent qualified immigrants from finding employment in their chosen profession affect not only the immigrant workers themselves, but also consumers (pg. 39)" and that "board-certification" may in fact negatively impact consumer patients (pg. 46), it is very important to share your stories so your voices will be heard!
In the state of California,
State Senator Josh Newman District 29
who is Chairman of a newly formed subcommittee which will review recommendations of the
California Opportunity Act of 2017
, requiring the Department of Consumer Affairs to create a task force to study and issue a report regarding the licensing and workforce integration of
foreign-trained professionals

State Senator Newman represents the
29th District of California
. As a registered voter, please contact his office to share your support in licensing more qualified foreign medical graduates to become physicians in the state of California!
[email protected]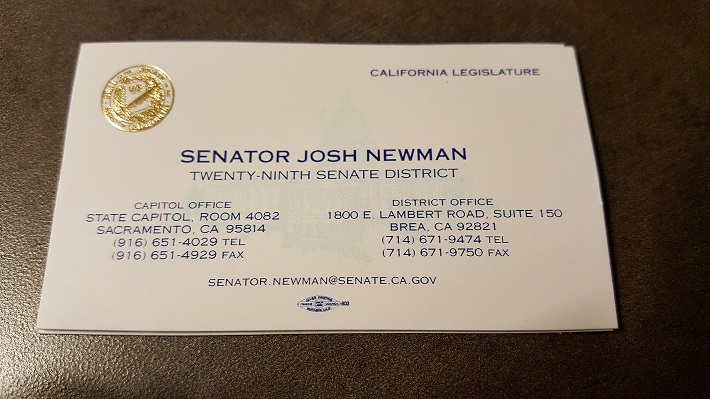 Senator Josh Newman
29th Senate District of California
916-651-4029 (State Capitol Office)
714-671-9474 (Brea District Office)
[email protected]
(State Capitol Office Scheduler)