Full Member
Volunteer Staff
5+ Year Member
Gold Member
Jan 21, 2016
5,755
9,345
Attending Physician
Thank you to
@Caduceus117
for sharing this year's questions.
2021-2022 Tufts Secondary Essay Prompts

1. Additional Comments (1000 characters)

2. Please briefly describe your plans for the coming year. Include in this explanation if you will be a student, working, conducting research, volunteering, etc. (1000 characters)

3. Do you consider yourself a person who would contribute to the diversity of the student body of Tufts University School of Medicine? (1000 characters)

4. Given how the COVID-19 pandemic has altered the world this year, please contextualize how your experiences have been affected which might include your personal, professional and educational journey. (1000 characters)

9. We understand that many applicants encounter academic hardships along the way. Please comment on any academic difficulties that you have encountered since completing high school (grades and MCAT scores) and that you believe might adversely affect your likelihood of medical school acceptance. We believe that such difficulties offer an opportunity for growth and would appreciate learning how your experiences have affected your approach to academics. If you have not encountered any difficulties, you may answer 'No'. (1000 characters)
Good luck to everyone applying!
Interview feedback: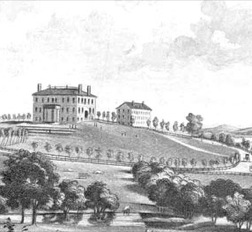 Review of Tufts University School of Medicine Interview Feedback. Get the latest information, opinions of fellow students, and LizzyM and SDN Rankings.
www.studentdoctor.net
Last edited: